New Scanner
Richard Bell's Wild West Yorkshire nature diary, Tuesday, 3rd March 2009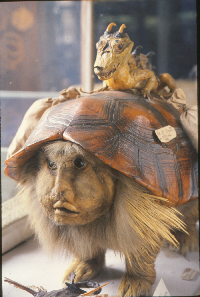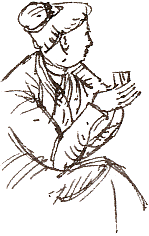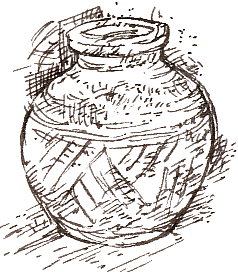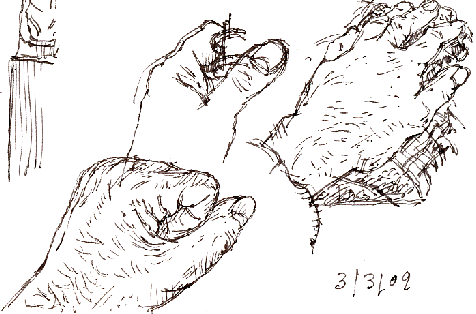 Ginger Rogers in Howard Hawk's Monkey Business. We freeze-framed the movie when the phone rang - this could be a good source of reference for figures.
MY PLANS for solid work today go awry when my new flatbed scanner arrives. It's a CanoScan 8800F with a white LED light which is at the correct colour temperature in a second or so rather than in tens of seconds, which was the case with cold cathode tube in my previous scanner, the CanoScan D1250U2F.
It also scans slides and negatives up to 120 size so I look forward to trying it on some of the original negatives from our old family photographs taken on a box camera.
The scanner comes bundled with some impressive software including Photoshop Elements 5 for PC.
Scan from an old 35mm slide:
John Bull and the National Debt a political cartoon in taxidermy by Victorian naturalist Charles Waterton. What he would have made of today's national debt, I hate to think!
More ArtPen drawings - scanned in seconds on the new CanoScan. I can see that I'm going to be so productive!