The Way to Work
Richard Bell's Wild West Yorkshire nature diary, Tuesday, 9th June 2009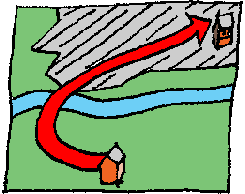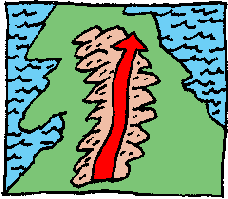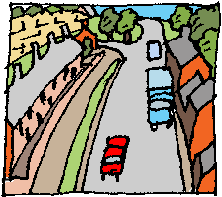 Barbara started a new part time job in January and it's just 1.38 miles, 20 minutes or so, from home - so it's not worth getting the car out.
By now, six months later, I reckon that by walking it twice a day, twice a week, she's now done it 100 times, clocking up 138 miles.
I walk with her then return home and walk up to meet her in the afternoon, so I've done double - over 270 miles - the length of the Pennine Way.