Regent's Park
Richard Bell's nature diary, London, Thursday, 6th August 2009, page 1 of 3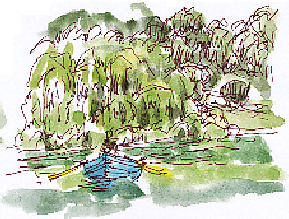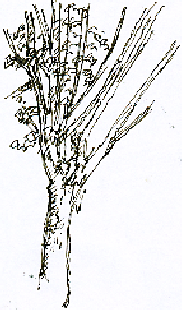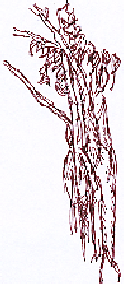 London plane drawn from a street café.
Potted weeping fig at the publishers.
IT MUST be 20 years since I visited a publisher in London. Today's visit gives me an excuse to hike back to Kings Cross station through the London parks. I even get to call in briefly at the most famous address in literature; 221B Baker Street.
I pause for a cup of tea at the café overlooking the lake in Regents Park but by the time I reach the zoo it's starting to rain, or I would have paused again to draw the bactrian camel.